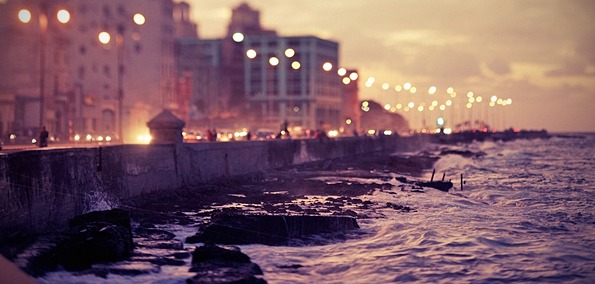 Label Heads Claude VonStroke of Dirtybird Records, and up and coming UK duo Kry Wolf of Sounds of Sumo, are releasing their long awaited track "Turbosteppa" on Dirtybird Records, November 21st. This upbeat deep house – hallow bass track has representation from both parties involved: the hip-hop influenced bounce of Kry Wolf and the step back I know what I'm doing production value of Claude VonStroke.
If you have heard Claude VonStroke or Kry Wolf DJ this year, chances are you have heard one of the many versions of "Turbosteppa" in their DJ sets ("more than six!" versions). It's a typical thing for a DJ/producer to test out tracks on tour over a period of time but more interesting is the evolution of the track. Mainly because Claude VonStroke first received the track as a demo from Kry Wolf as an attempt to get on Dirtybird and then decided to go about it as a collaboration.
This track is going to be a great addition to any quality dance floor for the winter season. Its dark but super bouncy. Already "Turbosteppa" has been featured a few times in the past month on BBC's Annie Mac show and plus its fair share of excited youtube uploaders posting rips and promos in their underground music channels and blogs.