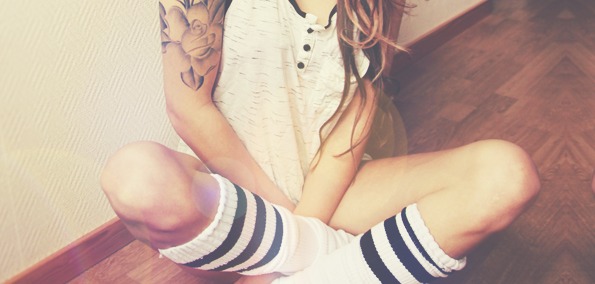 Kill The Noise's Black Magic EP has been receiving massive attention across the blogosphere, having only been dropped this last Monday on OWSLA. Unsurprisingly, it features a plethora of heavy-hitting tracks and even a collaboration with one of the biggest names in the electro/dubstep arena, Feed Me.
However, my favorite production from this release happens to be one of the less dub, more melodic, tracks, "Saturn," that the American artist worked on with extremely new Brillz and Minx. The song begins with a touch of progressive, introducing a spacey dream world full of soft chords and vast expanses. Smooth female vocals help continue the calming sensation, which is all brought down with a killer bassline and refined grinds.
You can buy tickets to see Kill The Noise below, with show dates in Washington, California and Montreal.
---