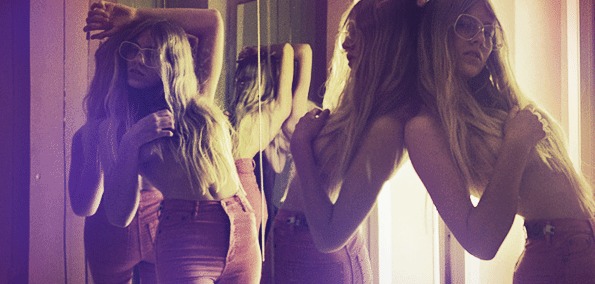 I first got in contact with J∆YKO (previously known as Nifty) when he sent over his remix to Avicii's track, "Fade into Darkness." When I first heard his remix I immediately fell in love with its distorted kicks and acid wash that completely transformed the original. I gave it the position of my "overall favourite remix" on Artist Remixed - Avicii [Part 1]. Today I have J∆YKO's most recent EP, Bounce Dat, which combines tech house with dutch house in a memorizing mix. After remaining in contact with J∆YKO, he sent me over his EP, which I again found myself drooling over. 
Bounce Dat features three new originals that are sure to get you moving as you sit reading this. Working with jungle trance and the dark side of tech house, this Cali native has created a EP not to be missed. J∆YKO's ability to combine booming kick drums with jazz sounds is evidently clear when you first press play on his track "Bounce Dat" as its rolling synths and eerie feel completely entrance you. My favourite track on the EP is "Who Dafuq" as it merges quicker hi-hats with a soulful melody and catchy vocals. The whole EP is surely a treat for any deep house lover that enjoys a constant surprise . The EP is available exclusively on Beatport.
What's a post without something to take home? So below are a few goodies that include his remix of "Fade into Darkness", an exclusive remix for EARMILK readers only of Medrea's "Called" and some other treats to rave to. 
Called-(Jayko-Remix)--EM1112
Download:
Medrea - Called (Jayko Remix)
---
J∆YKO
Bounce Dat
Temple Music Group
November 6. 2012
---