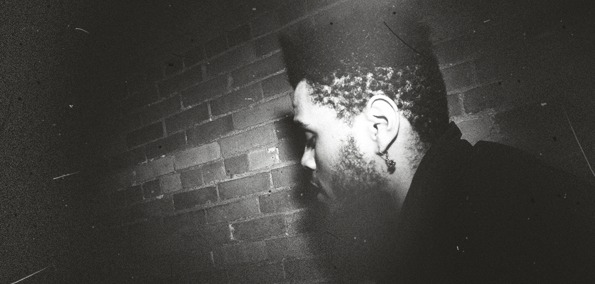 First "Valerie," now this second recent release from Abel Tesfaye. I'm not complaining. The Weeknd just unveiled the highly-anticipated visual for "The Zone" featuring Drake. The song was originally featured on his second mixtape, Thursday. Judging by Abel's hair in the flick, we can tell he kept this in the vault for quite some time before releasing it. Tesfaye's self-directed video shows glimpses of him and Drizzy amongst the shadows, and plays heavily on Thursday's cover art.
And without further ado, check out the video.
The Weeknd's 3-disc LP, The Trilogy, arrives next Tuesday, November 13via Universal Republic.
---
The Weeknd
The Trilogy
Universal Republic/XO&co
November 13. 2012