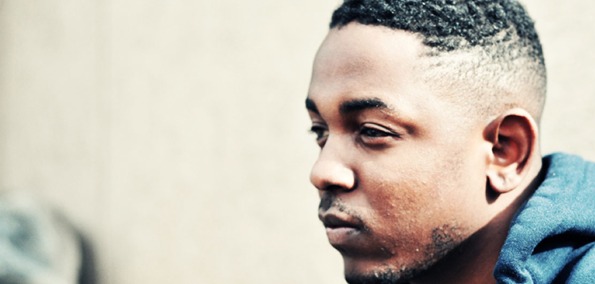 Lady Gaga took to Twitter to leak the original version of "Bitch Don't Kill My Vibe," which appears without her on Kendrick Lamar's highly-acclaimed good kid, m.A.A.d city. Kendrick confirmed that she was on the original version in an interview with Rob Markman of MTV News, but due to label issues, rapidly-approaching deadlines and "compromises" she was unwilling to make, Gaga didn't appear on this track. Similarly, the highly-anticipated "Partynauseous" collaboration was also dropped entirely.
Either way, Lady Gaga and her DJ, Paul Blair, released this demo, saying "We feel bad about killing your vibe, so here's the demo you never got to hear. The track features Gaga on the hook instead of Lamar. I wonder if we'll get a mastered version courtesy of Ali soon. 
So which version do you prefer? good kid, m.A.A.d city (I mean, my pick for album of the year) is in stores now. Cop on iTunes now.
---
Kendrick Lamar
good kid, m.A.A.d city
Aftermath/Interscope
October 22. 2012
---