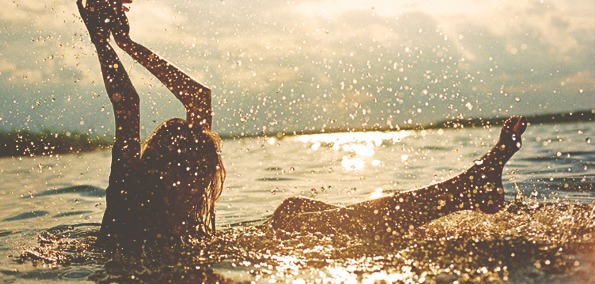 Let us introduce you to Janine "Jah 9" Cunningham. She's a singer, songwriter, and activist coming out of Kingston, Jamaica. Jah 9 is on a higher level, literally. Her bluesy, jazzy, rich voice is divinely inspired and based on universal laws - calling to attention despots, and the need for personal spiritual growth. Jah 9 actions speak as loud as her voice; she is a director of Manifesto|Jamaica, a non-profit whose purpose is to use the arts for youth empowerment.  
Jah 9's debut album did well and a few of her recent singles have had a lot of air time. Today we're sharing "Brothers", a soothing roots track off Storms of Life, the new album from German sound-system Silly Walks Discotheque. 
Jah9 is one of reggae's true rising talents and it's no wonder why. Do yourself a favor and go listen to the rest of her sounds. Peace. 
Download:
Jah 9 - Brothers