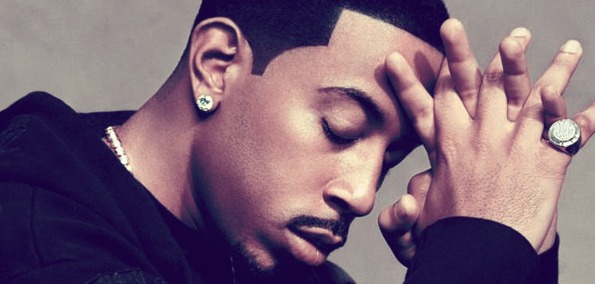 Ludacris's latest single off his forthcoming Ludaversal album is produced by David Guetta and features a hook by fellow Atlanta-based artist Usher.  It goes without saying that "Rest of My Life" is an electronic, dance record that will surely do well in clubs internationally. As a huge Ludacris fan, I couldn't help but be a little disappointed with this one - mostly because Luda's a lot wittier than this Guetta offering (which sounds like a lot of Guetta's other tracks). Either way, I'm sure "Rest of My Life" will hold its own on the radio and in the dance world.
This single follows the DTP general's latest single, "Representin'" featuring Kelly Rowland.  
Ludaversal is set to drop in early 2013. "Rest of My Life" is available for purchase via iTunes.