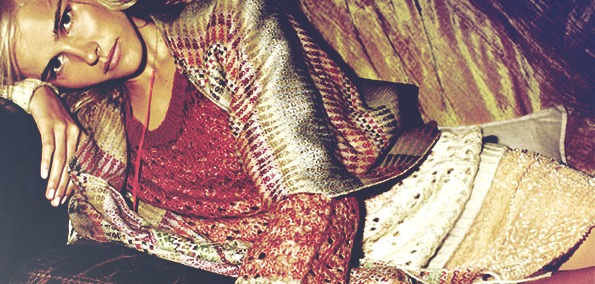 Almost two decades ago, a German synthpop group, Alphaville, released their debut album Forever Young, featuring the iconic song by the same name. It's the perfect track for high school dances, Napoleon Dynamite, and has been widely covered, even getting a retouch from rap superstar Jay-Z.  Today, Robbie Rivera's house re-imagination of the track has made its way into the hands of other electronic artists, some of who weren't even born when it originally was released! The remix pack is out now on Black Hole Recordings, featuring new cuts by Lucky Date, PeaceTreaty, Sandro Silvia, and Victor Niglio. As always, my affection for the harder side of electro house has led me to favorite two tracks from the youngest producers.
Southern California duo PeaceTreaty, crafted a darker remix, at least in tone and feeling. There's a certain sense of unexplainable sadness to their revision, almost as if the singer is looking back in time, mourning his long lost youth.
Forever-Young-(Peacetreaty-Remix)--EM1012
Stream:
Robbie Rivera
- Forever Young (Peacetreaty Remix)
Not to be outdone, Lucky Date, the 22 year old producer from across the bay in Oakland, delivers a stomping mix. From the start it is much brighter, playing off the chords of the original track. Don't be fooled, though, as the sirens after the first drop let you know you've entered a dance floor warzone.
Forever-Young-(Lucky-Date-Remix)--EM1012
Download:Robbie Rivera
- Forever Young (Lucky Date Remix)