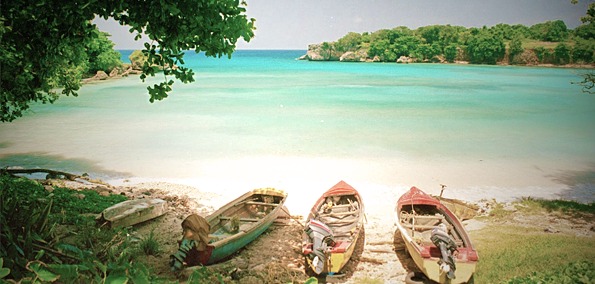 The biggest house label on the planet at the moment is about to release the most hotly anticipated record of the summer. The simmering Hot Creations record label is finally releasing 'Benediction', which is recognised by Ibiza lovers as the anthem of the summer, and has also been getting countless plays on the BBC Radio1 Essential Mix.
The track comes from Hot Natured, Ali Love & Luca C from the Infinity Ink duo. The Hot Creation's owners and house legends, Jamie Jones and Lee Foss have teamed with the two to create an album, set to release in spring 2013. 'Benediction' features the smooth,  seductive vocals from Ali Love which we all know, along with the melodic keys and somewhat relaxing bass line.
No words can truly describe the beauty and quality of this track, which has definitely set standards for the next year or so in terms of outstanding deep house music. Listen to a few versions of 'Benediction' and go grab the full release on Beatport, which includes an Mk Reverse remix of another Hot Natured track with Ali Love, 'Forward Motion'.
A---120---hot-natured-feat-ali-love---benediction-dub--EM1012
Stream:Hot Natured Feat Ali Love
 - Benediction (Dub)
A---116---hot-natured-feat-ali-love---benediction--EM1012
Stream:Hot Natured Feat Ali Love
 - Benediction