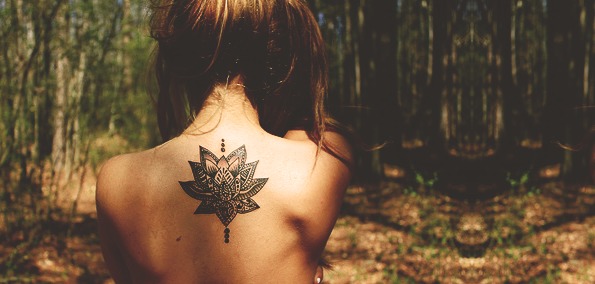 Fans of chilled out soundscapes, you better prime your ears for this one. Noyce is an experimental beat producer from Manchester/Sheffield, Britain. He fairly new to the game, but has been cranking out some very interesting tracks during his career. If you have never heard of Noyce, his work can be best compared to some aspects that you may find in tracks by Four Tet. A lot of pieces done by Noyce incorporate many eclectic noises and effects arranged in an artful manner. Fusing experimental beats, ambient, and chill, he creates tracks that are both relaxing and intriguing to the ear. His third and latest EP, Moment's Good, recently just dropped which showcases his developing and excelling skills as a producer. 
In Moment's Good, you will find an array of sounds and eclectic noises that fulfill a specific purpose in expressing a specific feeling: chilled out soundscapes. Noyce does a fantastic job of fusing the natural sounds of nature with the artificial noises and effects of man in all six of the songs. Ranging from drips, chirping, wooden chimes, to an electric guitar, these tracks are of something extremely unique and one of a kind in our ears. "Yearn" is the first track of the EP, which demonstrates Noyce's attention to the detail in layering natural sounds against man-made noises.
Play:
Noyce - Yearn
Not to say that all of the tracks on Moment's Good incorporate natural sounds. In some tracks, Noyce primarily focuses the usage of electronic effects and the guitar to express the same chilled out soundscape as his other tracks that involve natural sounds, like birds chirping or water dripping. It's a similar approach to the same goal, but with different expressions. "Lucy" starts out with children's chatter and ambient effects, which is soon accompanied by a clean, suave guitar coupled with a simple beat. Same moods achieved in a different way.
Play:
Noyce - Lucy
This is but the surface of Noyce's technical and production talent, as he still has a lot of time to further develop, change, and refine his signature sounds. Make your way to his SoundCloud and BandCamp pages to get the full auditory story through the rest of his work. Overall, Moment's Good is an EP that will win you over and instantly convert you into a Noyce fan. He currently has three EPs out in the wild, and it's only a matter of time when Noyce notice his potential and drop a full-length album. He has recently joined a newly formed independent label called Sunday Records, founded by the Australian producer Ta-ku. Bigger things are in the making for him, so keep a good eye and ear on Noyce.  Grab your copy through his Facebook page.
Noyce
Moment's Good
Sunday Records
10/17/2012