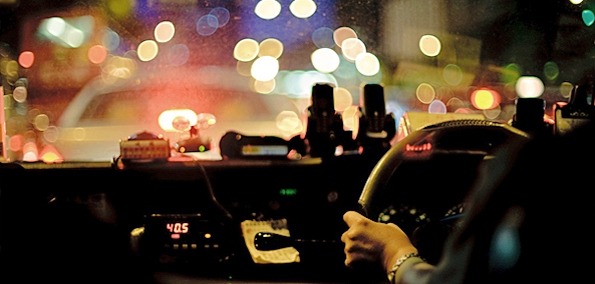 DSCO keeps strong and carries on with his debut solo EP out on Techibeat Records, the self-titled DSCO. It's been an interesting year for Los Angeles' Ruben Smulovitz, half of the former No Body; however, he has continued to produce quality music for a growing number of fans, which is really all that matters.  Smulovitz lists his influences as "The Universe," an appropriate shout-out given this release features four extraterrestrial tracks: "Gravity," "2 Live & Die In," "Mercury," and a collaboration with Mr. Sandwichito, "Schizo."
Going through the list, I found that, like others, "Gravity" indeed is my favorite song. It's the contrast between heavy climbs suddenly spliced with electrifying interjections and these weightless breaks that really create a unique experience. "2 Live & Die In" increases the BPM, making it more similar to DSCO's tracks we shared here in August. The pounding bass lets you know warp speed has been engaged, but the celestial droplet highs keep the lightness going. Not to be outrun, "Mercury" continues with the faster beats, playing off this pinging 2 and 4 count that begins to scatter and build with the climbs. Finally the collaboration with Mr. Sandwichito, "Schizo," brings heavy glitch elements, where layers of gritty staccato synth cover elongated space-y chords.
 [soundcloud url="http://api.soundcloud.com/playlists/2506707" height="200" iframe="true" /]
Like his page for a free edit of Wolfgang Gartner vs. Tommy Noble's "There And Back," and grab the DSCO EP when it comes out October 22 on Techibeats Records.