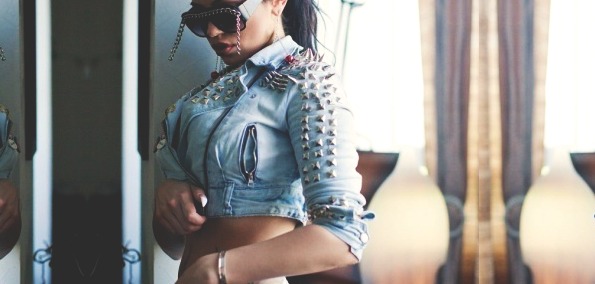 I've had a soft spot for Indonesia's Angger Dimas for a while now, and it keeps getting worse with each release I hear. From his more progressive anthems like "Night Like This" with Laidback Luke, to his insanity-inducing hits such as "Steve Jobs" with Steve Aoki, I always appreciate Angger Dimas' noise-filled productions. It's exactly his signature sound, focusing heavily on layers of percussion combined with (what I have described before as) extended maniacal kazooing, that really can't be beat. While his most recent release "Resurrection" has been circulating as a preview and teaser for months now, the full version just dropped today on Beatport. Its fantastical metallic piano line and relentless bass might just blow your mind, or your eardrum.
Resurrection-(Original-Mix)--EM1012
Stream:
Angger Dimas
- Resurrection (Original Mix)
Grab tickets below for one of his upcoming shows, including his appearance at Control at Avalon in LA with PeaceTreaty. Check out his Facebook for more info and other dates of his fall tour.