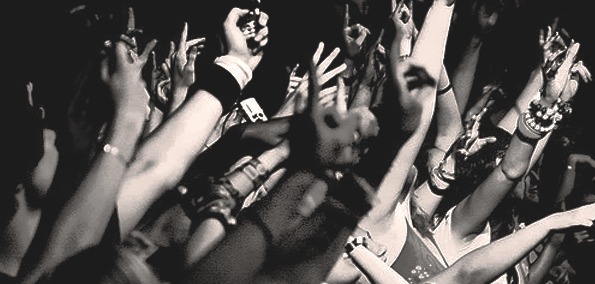 Walking into Pacha, the first thing you notice is the definitive European style to the club: the main dance floor sits on the ground floor, surrounded by the upstairs balcony where voyeurs and loungers watch the pulsing crowd below. It was Ibiza transported to the middle of the busiest city in the world, with enough disco balls, lights, and speakers to outfit a club twice the size. The lineup couldn't have been bettwe, with some classic house artists and alongside a new, rising star. I got there right as Oliver Twizt was closing out the decks, leaving way for John Dahlback, the Swedish electronic producer and DJ whose recent releases have graced the sets of EDM's biggest producers and climbed Beatport's top charts.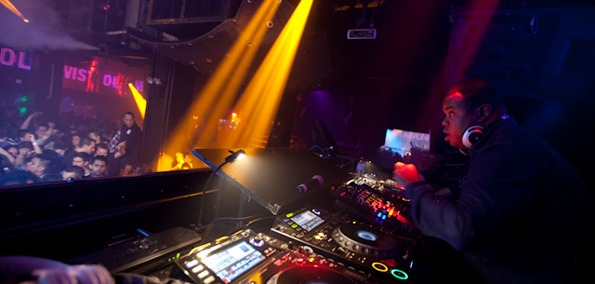 In all my years going to events, somehow I have never made it to see Dahlback, and while I will always appreciate the simplicity of his older more progressive-tech releases, like "Blink" and "Pyramid," his set for Pacha reflected a growing trend towards electro-progressive productions. Coming on after the infamous Oliver Twizt, Dahlback laid down a set that definitely did my wait justice; from the balcony I dove into the crowd, and dancing masses, neon lights and beautiful sounds immediately engulfed me. The tracks mainly came from his own repertoire, being supremely mixed and expertly combined with Pacha's sounds and visual production. By the time I emerged from the dance floor, I had time to catch one or two breaths before Danny Avila took the stage.
Sing-That-(Original-Club-Mix)--EM1012
Download:
John Dahlback - Sing That (Original Club Mix)
Though the youngest member of the "Ready to Jump" lineup, Danny Avila took the stage with just as much energy and stage presence as his counterparts. The rising 17-year old spun behind the decks in front of a dance floor that was emptier than some nights we've seen at Pacha NYC, but with no less energy. Avila, who is Spanish himself, had just come off a massive summer filled with events that included landmark events like kicking of the summer at Pacha Ibiza with Tiesto, and a milestone of landing his own radio show. After seeing his performance full of unpredictable mashups and both progressive and electro house club hits, it's clear that Danny Avila promises to continue to have success beyond the walls of the international Pacha outlets.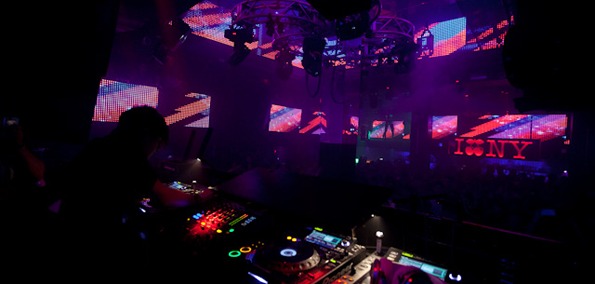 Photo credit: Michael Elezovic