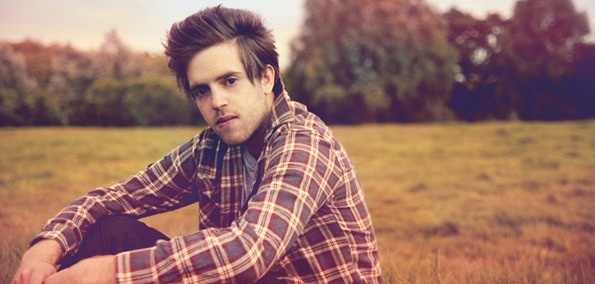 At the start of the year, rising British folk-star Benjamin Francis Leftwich's sublime debut album Last Smoke Before The Snowstorm managed to secure a top 3 slot in Earmilk's end of 2011 indie album wrap up. Fast-forward nine months and there's promise of a new EP and details of an extensive tour, but to keep us tide over until the EP lands later this year Benjamin has released a couple of beautiful new covers.
These new tracks see Leftwich take on two of his favorite songs from differing genres and re-sculpt each into his own instantly recognizable sound. M83's nocturnal electro anthem becomes a delicate folk jam whilst Benjamin's version of Frightened Rabbit's "Swim Until You Can't See Land" allows you to drift effortlessly into a dreamy, low fi soundscape.
Head over to Benjamin Francis Leftwich's official site to grab the free downloads and check out his upcoming tour dates.