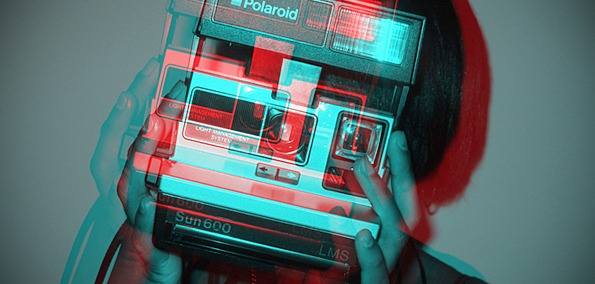 As I mentioned at the beginning of Tuesday's contest, EARMILK has partnered with Uniq Lifestyle in Toronto and we're here to bring you some of the biggest and best names in dance music at some incredible clubs in the city. Today we've got 3 pairs of tickets to give out for Manufactured Superstars at Uniq's newest venue, Cinema.
WIN 1 OF 3 PAIRS OF TICKETS FOR MANUFACTURED SUPERSTARS AT CINEMA
With capacity set at just under 1000 and a stage setup that would put many festivals to shame, this grand opening in Liberty Village is shaping up to be the most exciting event at this years Toronto International Film Festival. As always is the case around this time of year, we're treated with a 4am extended license, and where better to spend those extra hours than with Toronto's finest taking in a few modern day dance music icons.
A---128---Afrojack-Steve-Aoki-feat.-Miss-Palmer---No-Beef-(Manufactured-Superstars-Jeziel-Quintela-Remix)--EM0912
Stream:Afrojack & Steve Aoki feat. Miss Palmer
 - No Beef (Manufactured Superstars & Jeziel Quintela Remix)
A---128---Jquintel-Jeziel-Quintela-and-Manufactured-Superstars---Welcome-Aboard-(Original-Mix)--EM0912
Stream:Jquintel, Jeziel Quintela & Manufactured Superstars
 - Welcome Aboard (Original Mix)