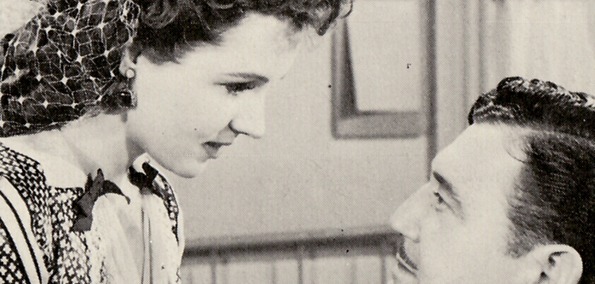 Lewis James is a name you probably haven't heard of, though his newest offering is set to change that. Out of Amsterdam, he's recently unveiled the Heavy Romance EP, a perfect pairing with any heat waves you may or may not be experiencing: it's a sweltering, sensual affair of bass and beats. Recommended for those who like Kastle, Bwana, and Damu. Dropping on Japanese label Raid System, detail-oriented types will also note that it's a Cosmic Bridge love ting with Om Unit on the mixing and EAN on the mastering. Get intimate with the preview below:
[soundcloud url="http://api.soundcloud.com/tracks/47469907"]
"Everything" opens on a wistful, almost bitter note given the content of the ribboned vocals. "Peroxide Blonde" is a standout synth-heavy burner reminiscent of Ikonika - if there's one track you overlook, don't make it this one. "Only Me" calls upon a timeless Brandy sample to great effect. It seems like the climax of the EP, as if Lewis was lighting off some fireworks before cooling things down with the closer, "Your Hands." Kiki Manders lends just right the amount of rosy vocals to the crunchy halfstep beat, and it's a pretty unique pairing on an already varied release. Look out for more from this guy.