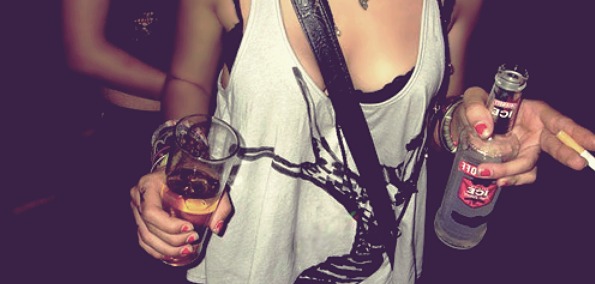 In the midst of their summer residency in Ibiza, self-proclaimed club addict duo NERVO have teamed up with Hook N Sling to release an Australian collaboration for the ages.  
Comprised of Australian sisters Mim & Liv, NERVO is known for their love for pop music that can be heard clearly through the catchy vocals and composition of "Reason". And catchy vocals are not from a stroke of luck here, since NERVO have multiple Billboard and Beatport chart hits under their belt. 
The follow-up collaboration to the massive hit "We're All No One", "Reasons" was released today on Spinnin' Records just in time to make the end of the summer festival circuit. A listen to "Reason" gives one a level of progression is reminiscent of that in Qulinez's remix of "A Heavy Abacus" but with a more mainstream uplifting edge, and another includes the eccentric infectious energy that we've come to expect from NERVO. Cut through with Hook N Sling's exceptionally smooth style, this release is a sure chart topper with a refreshing depth and club bumping sound. 
Reason-(Original-Mix)--EM0812
Stream:NERVO vs. Hook N Sling
- Reason (Original Mix)