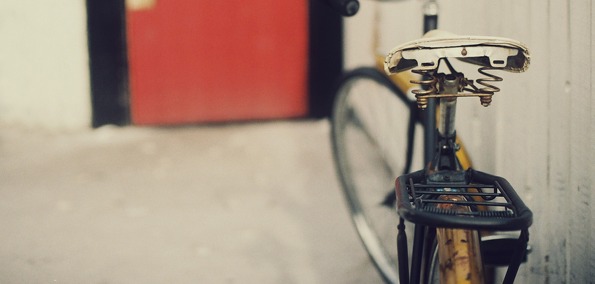 Airhead has often sat in the shadow of James Blake, however music fans know the talented producer has vastly contributed to the production success of James Blake release and his own solo endeavors. With production, writing, and technical credits on Blake's self-titled LP, Linfisfarne / Unluck, Enough Thunder, and official releases featuring the two young musicians, Airhead has quite a resume to build on. His previous release on R&S, Wait / South Congress, received much praise from the music community and continued to push his career as a solo artist forward.
The new release, Pyramid Lake / Black Ink, showcases Airhead's deftness in sampling and complex soundscapes. Both tracks contrast each other in mood while touching on the bassy side of the UK house and dubstep genres that burst out of the underground in 2008. "Pyramid Lake" is a long-winded and dark track, shifting between emptiness and chaos like breaths. Finely manipulated samples string the track in different directions, almost as if two separate song were spliced together with overlapping percussion. While the title track serves as the greater example of Airhead's sound and finesse, the flip side, "Black Ink", is a step into the abyss of electronic chaos and complexity.
"Blank Ink" is an expansive and turbulent track with racing percussive elements, growing bass, and melodic synths. A sharp contrast to the title track, "Black Ink" is better suited to be appreciated in a well executed DJ set rather than on the dance floor. With the sinking and growing bass that follows the percussion like a shadow,  the unique sound heard in this track exemplifies the acclaim that Airhead receives as a producer.
Pyramid Lake / Black Ink will be available on vinyl and digital formats on August 27. R&S Records reports that all vinyl purchases will come with a code for complimentary digital downloads.