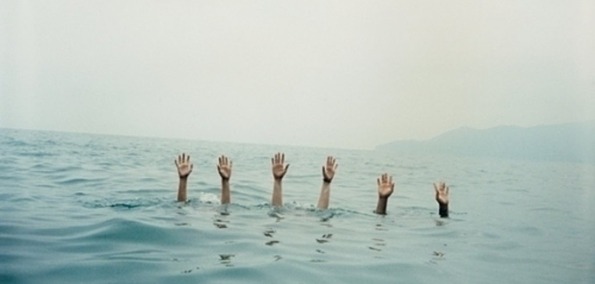 Another remix of Niki and the Dove's "Tomorrow" may not sound all that exciting, but trust me- this one is worth a listen, if for no other reason than we're certain to hear more from the responsible party, Little Daylight. The track is available exclusively available for free download on EARMILK.
The track was passed to us via a reliable source, who could only share the following things:
Little Daylight has chosen to remain steadfast in their anonymity. If I knew, I'd tell you.
They've already done official remixes for Edward Sharpe and The Magnetic Zeros (featured on the Indie Sabbath- Week 25) and St. Lucia (which you can listen to here)
There are more official remixes, of higher-profile artists, that will be released in the next few weeks.
Those high-profile artists? I can't tell you who they are. I assure you, though: their profiles are high. 
DON'T YOU LOVE THE MYSTERY? I LOVE IT AND I HATE IT AT THE SAME TIME.
That's all we've got today. Be sure to keep your eyes peeled for the aforementioned remixes, and new original music from Little Daylight which is due out in September. 
Tomorrow-(Little-Daylight-Remix)--EM0812
Download:
Niki & The Dove – Tomorrow (Little Daylight Remix)