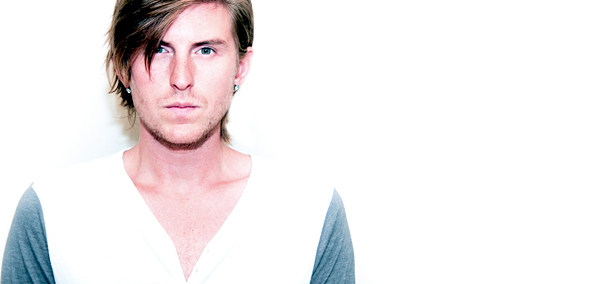 New tracks from our pal Giddy, the Canadian electronic producer who continually steps up his game and is always willing to share his passion of music with those who will listen. Currently, he is taking some time off touring in August to get some time in the studio, but September will see him reemerge with new shows and an upcoming collaboration with the Australian twins Gemellini. Last time we featured five tracks: two electro/progressive singles and an EP that leaned towards techno/tech house. To hold you over until during this month, we have two new tracks that skirt the edges of the aforementioned genres.
"Preacher" comes across as a mellow tech house tune that keeps its energy afloat through a pinging high and short airy builds. The title might refer to a catchy spoken word that is laced in the climbs, and sounds like it comes straight from the mouth of a Southern Baptist minister.
Preacher-(Original-Mix)--EM0812
Stream:
Giddy
– Preacher
"A Different Language" more aptly fits in the techno/electro genre. Beginning with this dark, undulating bassline (similar to Phunk Investigation's "Dance With The Damned"), the song lightens ever so slightly when a buoyant pulsing interjects the entrancing beat. However, the highlight for me was a syncopated, echoing alarm, making the track a perfect preparation for an intense mid-set climax.
A-Different-Language-(Original-Mix)--EM0812
Stream:
Giddy
– A Different Language