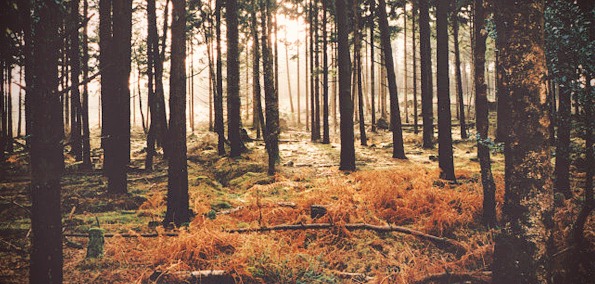 The hushed intimacy of Osian Rhys' debut single "Long Time Gone" arrives saturated with a mysterious, hymn-like atmosphere. Recorded onto a 'reel to reel' tape machine in the basement of a historic house, Osians' simple production lends a warming, traditional sound to the mix, almost as if the history of the room was captured along with the instrumentation. A real treasure of modern folk, Osian's delicate melodies deliver an engaging take on a classic song form; at once accessible but with a lasting, solid appeal.
Ahead of the release of "Long Time Gone", Osian Rhys explained to Earmilk his inspiration behind the song:
I grew up living next door to a chapel. I was always intrigued by hymns. They are the original pop songs, the melodies are breathtaking. Long Time gone was written when I lived out of my car in Wood Green, North London. It was a strange time. I wrote the song in a matter of minutes. It was one of those songs that I can't remember ever starting or finishing to write. Those are always the best songs.
"Long Time Gone" is out on August 24th via Backwater Records.