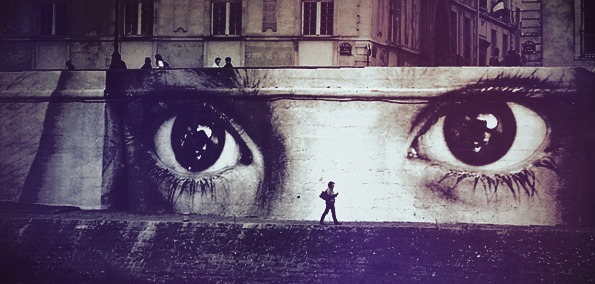 After making his EARMILK debut in Week 8 of Straight No Chase, Ibn Inglor is back to make his formal introduction this time with his new cut "Lordy Lord" featuring G-Scott. Hailing from Chicago's far Southside, the 18-year-old artist began rocking mics at the tender age of 13 and qucikly began cutting his teeth as an emcee by engaging in rap battles.
With two mixtapes (Me Soon and No Substance) and his recent EP, 4EP under his belt, Inglor has been cultivating a sizable internet following with his recently released tracks, "Song For Bitches" , "Colors" and "4 Finger Ring", which is the lead single off G-Scott's upcoming mixtape, 1983.
Driven by pure emotion to pen "Lordy Lord", the track finds Ibn Inglor expressing his feelings on his current situation inf life and reflecting on being viewed as an underdog in his struggle to achieve his personal definition of success. 
While Ibn is currently working on his upcoming mixtape Gawdspeed (due out sometime this fall), there's no official word as to if "Lordy Lord" will land on the upcoming tape. Nevertheless, check out Ibn Inglor's Kareem Virgo x E.N.O.N Jacobs produced track "Lordy Lord" below.
Ibn-Inglor---Lordy-Lord-(Feat-G-Scott)--EM0812
Download:
Ibn Inglor - Lordy Lord (Feat. G-Scott) (Prod. Kareem Virgo & E.N.O.N Jacobs)