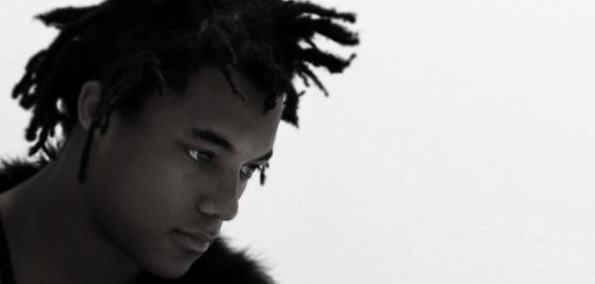 It's a big year for Conner Youngblood so far. Kicking off at SXSW, then graduating from college, releasing a few singles and then his sophomore record Sketches pt. 2 later this month — 2012 is shaping up to be a breakout moment for him. His latest composition marks the final pre-album release, and offers a glimpse into the anticipated diversity of the new compilation.
"The Warpath" is exciting yet smooth, beckoning at a side of Conner not seen before. A folk sound with nuances of the various forms of electronic music scattered here and there, often what people describe his music as, is really only slightly relevant. The idea that his music is folk seems to stem from his use of the banjo and a few other acoustics, but other than that there a no real correlations between his sound and the genre. The same goes for the electronic tag, where people often throw in dubstep as a replacement in relation to his hit "Monsters", but even that doesn't quite encompass his work. His voice is fairly unique, and the ambiguity of his music seems to build directly around that, as with every song it is the sole consistency while he readily blends genre after genre. The result is a mix of music that is hard to describe other than indie, as there are too many subcategories to list. "The Warpath" continues that trend, showing more flexibility to his work on top of a "Western style" that even he admits was unexpected.
Enjoy the track below, and stay tuned for his upcoming album Sketches pt. 2, which will be available everywhere August 28th. In addition, enormous amounts of hipster-cred are being served directly below via the social media links. Jump on him before the masses do.