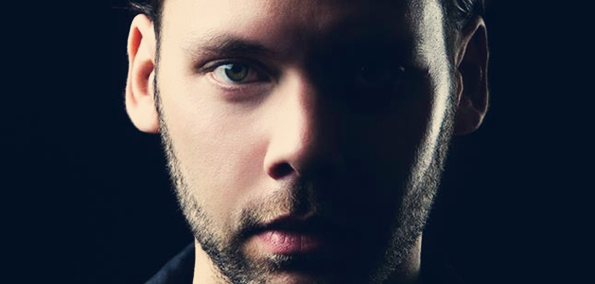 Kryder was entirely an underground performer until Tiesto discovered one of his tracks last year. After having early success while being completely anonymous, he was almost forced to come out into the open to claim ownership of his style. His mysterious and underground method is incorporated into his sound, especially in his newest release, "Dynamo". Also released with a remix by Jordy Jazz, "Dynamo" is transformed a production of stadium size.
A---128---Dynamo-(Jordy-Dazz-Remix)--EM0812
Stream:Bream, Kryder
 – Dynamo (Jordy Dazz Remix)
Jordy Dazz is known for his "dope and dirty" tech house style with a club edge. At first listen, his remix of "Dynamo" might sound like a standard progressive house track, deeper attention proves it to be a bit different. Using a similar style to his close supporters Hardwell and especially Fedde le Grand through looping,intricate melodies and a steady building beat, Dazz proves his remixing skills and why they too trust that he'll be going places. Check out his collab with Mightyfools if you don't believe us.
A---128---Jordy-Dazz-Mightyfools---Drum-Fail-(Original-Mix)--EM0812
Stream:Mightyfools, Jordy Dazz
 – Drum Fail (Original Mix)