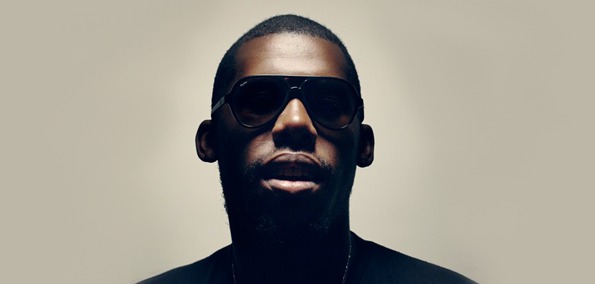 Any fan of Adult Swim and their phenomenal late night programming should be familiar with their Singles Program. Preceded by The Field's single "Comenius Garden", the sixth installment in the "12 tracks in 12 weeks" campaign is a collaborative track produced by Brainfeeeder's Flying Lotus which features verses from Odd Future's Earl Sweathshirt and rapper Captain Murphy. for the week six in the Singles Program.
Look out for FlyLo's upcoming album, Until The Quiet Comes which is due out October 2. Stream "Between Friends" below and follow the AS link to download single #6 and check out the previous five singles included in Adult Swim's Single Program 2012.
In addition to the single, peep a short interview in which FlyLo chops it us with the good folks at Adult Swim about the backstory (or lack thereof) behind his moniker, the origin of his partnership with AS and his outlook on the current landscape of music.
Flying-Lotus---Between-Friends--EM0712
Stream:
Flying Lotus
 - Between Friends (Feat. Earl Sweatshirt & Captain Murphy)