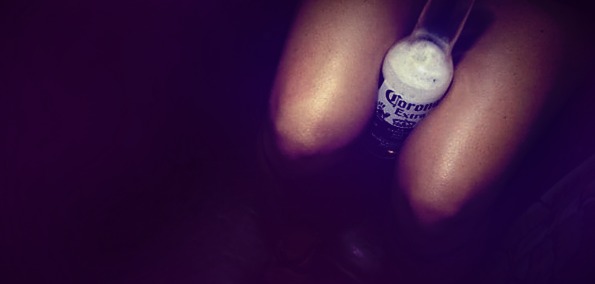 Sharam, formerly known for his contributions as half of the Grammy winning duo Deep Dish  with Dubfire, is an interesting artist. He's extremely well known for producing top-notch electronic music across a variety of genres, but might not be at the top of every party playlist. That, however, can be attributed to Sharam's dark, rhythmic style. A style that makes it into even his most uplifting songs, such as "PATT (Party All The Time)" and "Our Love ft. Anousheh."
Currently, Sharam has been working hard on his upcoming compilation album "Night & Day." Set to be released July 16th, the double album will contain an impressive 40 songs from a variety of stellar artists, ranging from techno to progressive house. Today we have Sharam's own "Radio G (Night Mix)" for you to enjoy. From the start the song transports you to a pitch-black dance floor, bass pounding, a mysterious plucking reverberating through a space much larger than the one you're in. The minute long climb at 2:00 is just a tease and will not prepare you for the chaos that happens from 3:45 on.  Pure madness . . .
A---127---Sharam---Radio-G-(Night-Mix)--EM0712
Stream:Sharam
 – Radio G (Night Mix)
Sharam plays regularly at Space in Ibiza for their Monday event, Ibiza Calling. However, he will be making his way stateside for some select dates: New York on August 2nd, San Francisco on August 4th and Miami on September 22nd.