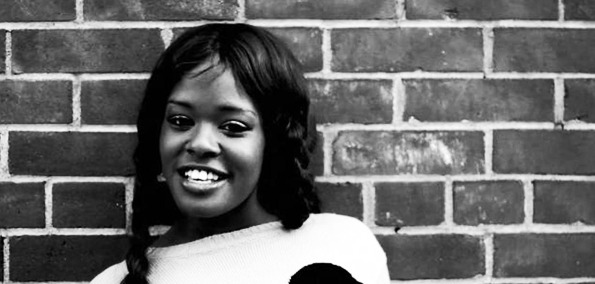 After releasing a quick fire tease of an EP in June, treating the media to some newsworthy moments on Twitter and Tumblr and a small delay, Azealia Banks has delivered her much hyped mixtape, Fantasea. The tape features production from Diplo, Hudson Mohawke, Drums of Death, Machinedrum, Ikonika, Eprom and Nick Hook, as well as previously released songs "Jumanji" and "Fuck Up The Fun". 
Download:
Azealia Banks - FUCK UP THE FUN
The nautical-theme tape includes a varied mix of Banks' signature dance-infused hip-hop which can best be heard on "Luxury" paired with the Harlem firespitter's brash and witty lyrical delivery which is on full display on standout tracks "L8R" and "Runnin'". The tape's two guest appearances are made by  Styles P ("Nathan") and UK grime artist Shystie ("Neptune").
Download:
Azealia Banks - LUXURY
Fantasea serves as a quick follow-up project up to Banks' 1991 EP. The 19 track mixtape should offer listeners a more complete selection of new material from the Harlem vocalists. Fantasea is also the prequel to the Interscope signee's official debut album, Broke With Expensive Taste which is scheduled to be released later this fall.
Download:
Azealia Banks - RUNNIN'
Download: Azealia Banks - Fantasea [Mixtape]