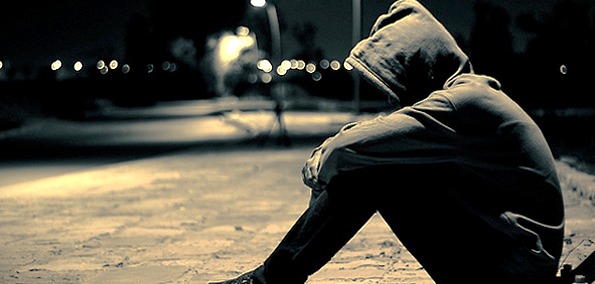 Mike makes his disdain for the Metropolitan Police crystal clear in new track "Famous". As he sheds light on his numerous brushes with the law, it appears that he may also have some unresolved beef he's not prepared to let go.
"Murder don't come with glorification/ There's just a couple decisions that as I man I need to be makin'…"
Whomever this message is directed towards, they can be left under no illusions about the UK rappers feelings. Mike GLC doesn't bus' any smiles in this video and the implications are further drummed home with the solemness of the black and white visuals. I think he means business.