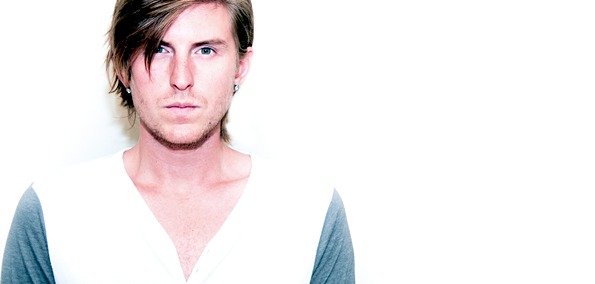 We've featured Giddy multiple times here on EARMILK and he's becoming a rather familiar name to The Club followers, but its time we expose his talent for what it is. As versatile in the studio as they come, I'm not sure where the inspiration for 'Sing Sing Sing' came from but the tune could easily work its way into any Avicii set.  The melody introduced after the minute mark is beautiful, and combined with the bouncy bassline, the song becomes absolutely euphoric. Honestly, you couldn't think of bad memories while listening to this song.
Now for those of you who like more bang for your buck, we have a BIG Giddy track for you. The first, 'What's That Noise', is best separated into its drops: the song starts with a climb, breaking into a rather epic chord progression; the second drop introduces you to a dark, rhythmic bassline; by the third drop, hell's broken loose, horns are blaring, and all of a sudden it's a SHM show. This is a seriously heavy tune from the young Canadian producer.
After featuring his big room anthems up above, and having just played Digital Dreams Music Festival alongside the likes of Kaskade, Alesso and Afrojack, there's no question Giddy is a skilled progressive house artist.  However, his newest EP, 'A Deeper Route,' marks a clear move away from his traditional genre, demonstrating a much more mellow side of the artist. The production features 3 solid tracks: 'A Bit Warmer' is an up-tempo tech house track whose pulsing synth should be served poolside with the beverage of your choice, while 'Think Outside the Box' brings a decidedly techno track to the mix (Wait till 1:30 where things get awesomely weird!). Finally 'Come Down' sounds just like the name implies. Its slow tempo and distorted vocals could carry you into the wee afterhours. This EP reminds me of the perfect Saturday – a sunny day, a crazy night, and a (hopefully) smooth, hazy ride home. It's a strong entrance into uncharted territory for Giddy, with more sure to come.