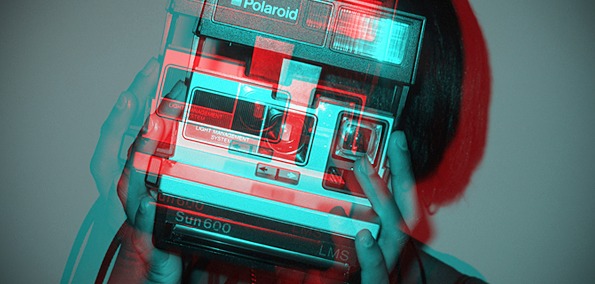 As hinted at in last weeks teaser video, Tame Impala are preparing for their forthcoming album entitled Lonerism, set for release this October via Modular. Lonerism will mark the Aussie psych-rock band's sophomore full-length, following up on 2010s standout, Innerspeaker. The first official single off the album "Elephant" is due for release this month, but for now they are offering another taste from the album, "Apocalypse Dreams". The dazed out track picks up where Innerspeaker left off, transmitting listeners to the swirling moments of decades past. As the fuzzed out guitars wash across the kaleidoscopic backdrop, "Apocalypse Dreams" serves to rekindle our love for Tame Impala. Enjoy and feel free to download.
Apocalypse-Dreams--EM0712
Download:
Tame Impala – Apocalypse Dreams
For the North American fans, you can catch Tame Impala making appearances at Lollapalooza, Outside Lands, and Osheaga.