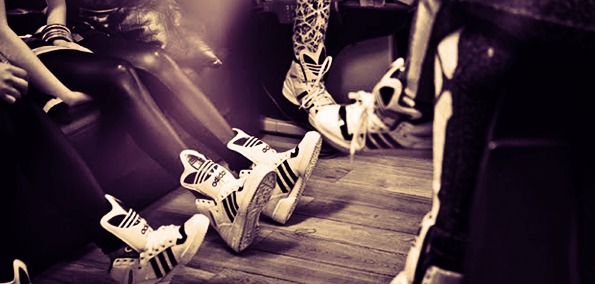 After premiering the second single "H.O.E (Boomerang)"off his upcoming Second Hand Smoke EP, DeVin Maze is back at it against with the release the promo single "The Delorean", which will also land on his upcoming project.
The chilled Black Belt produced track is the latest in the Georgia rapper's string of singles. "The Delorean" is a perfect track to cruise to with the top down or if a convertible isn't in your price range, with all the windows down while doing a cool 88mph to beat the heat..
Along with the release of the new single came news of an official release date for his forthcoming EP. Listeners can expect Maze's Second Hand Smoke EP to be available August 15. Stream DeVin's latest single below and follow the link to his Soundcloud page to check out the two previously released singles.