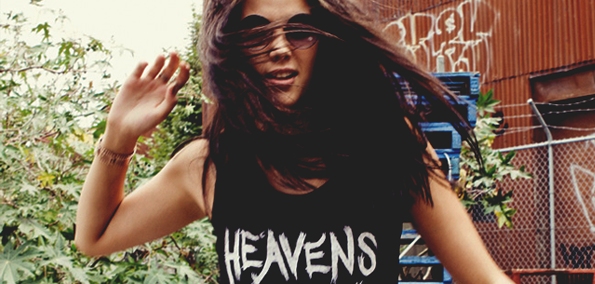 Free n Losh is a Canadian duo coming out of Toronto that is relatively new on the electronic scene, yet are making a name for themselves fast. Whether it's from producing hip-hop beats to making funky electro swing tracks, these guys have their sound figured out with smooth production and skill.
Their latest album MVP, which featured many different sounds and genres and highlighted the duo's versatile production abilities, was a successful hit. What really stuck out to me about Free n Losh's sound was the funky electro they often include in their singles and the bounciness of the synth, which gives their tracks an upbeat style. A good example of this is their track "Meanwhile, In the Bat Cave".
As for the hip-hop element in their music, the group has worked with big names in hip-hop.  The duo often remixes hip-hop singles, one of their most successful being their remix of Drake's "HYFR". Again, in this remix you can hear their signature high energy synth that is accompanied with a dark kick and an eerie bass. 
I think my favourite single by the duo though would have to be "MVP" as it is energetic yet equally terrifying with a filthy bass and an over-exaggerated loop of grimy snares.