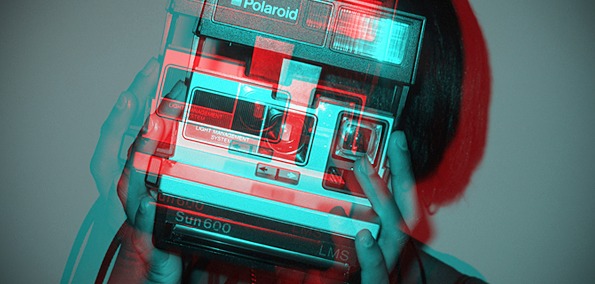 This is your Daily 2% – Chilled and Ready to Serve. We will try to bring you one "chill" track every day. This is for when you get home and you are trying to unwind. You reach for that glass of wine or that unlit Black & Mild or maybe you reach for something more herbal. This track is for those times. We are just your milkmen and women and we're here to make a delivery. Chill…
Today's delivery is brought to you by San Francisco-based DJ, King Most and a man who needs no further introduction: Al Green. Specializing in all things MJ and Prince, the DJ-slash-producer highlights his understanding of groove, soul and hip hop in this smoother than suede "redirection" of Green's "Simply Beautiful." Most, a growing fixture in the SF music scene, has been known to bring out the tiny dancer in many a crowd, be it hipster nation or Top 40 club goers. Here he adds nothing but new life into this classic tune, honing in on Green's incomparable vocals but winding down the original just enough for us to sit back and simmer in it.
Most has a slew of redirections worth more than a few spins — see his Soundcloud for starters. Give yourself a moment to stop, sit back and mellow out to our pick for Daily 2%.