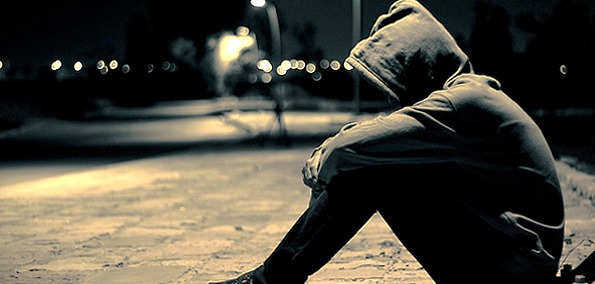 I'm sure by now you guys have figured out I'm a huge fan of anything downtempo, and I'm using this term in an extremely general way. I've tried for the past year to escape this phase, but it has consumed me and thus I am embracing what is now a huge part of my music life. Tunes such as "Vivatte", by Radj, are the culprits that lure me back for more. 
Radj is a beat producer from Montreal, Canada who is currently living in Toronto. His latest single "Vivatte" is a low-gear monster, which is off of his upcoming album Almanac that will hit the air June 7. "Vivatte" is an amazing piece with a wet bass that definitely makes the track what it is. Also, the European touch adds a nice flavor of culture into the tune, which is a huge up in my opinion. "Vivatte" is a must in any downtempo collectors pocket. Look for great things to come from Radj. This is just the beginning.
Remember, first clutch. Then downshift. Then coast. 
[soundcloud url="http://api.soundcloud.com/tracks/48367834" iframe="true" /]