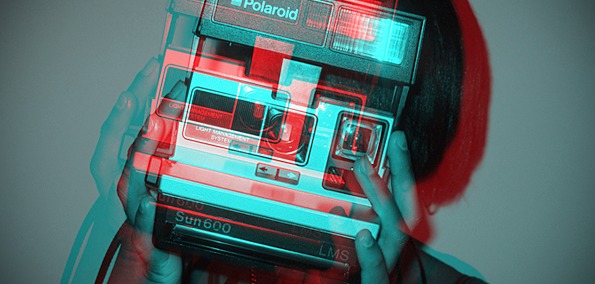 Today EARMILK introduces to our house fans one of the newest big room sounding producers, Martin Giuffre. At just 21 years old this Calgary native is making a name for himself and has already played alongside Nicky Romero, Wolfgang Gartner, and Chris Lake to name a few. With two new EPs coming up this year and a slew of remixes in store, I'm more than anxious to see what Martin has in store for his fans. When first hearing his work, what really stuck out was the simple yet beautiful way he structures his progressive house  music as he layers sound upon sound into a climactic, feel good rhythm.
Today I'm bringing you his latest remix of Calvin Harris and Ne-Yo's "Let's Go" which is an energetic progressive mix of high synths and a melodic change of the main melody. This remix is part of Calvin Harris's remix contest so if you have a Beatport account make sure to check out the other nominations and you can vote here.  
One of my favourite tracks by Martin is his bootleg of Justice's "We Are Your Friends" and Arty's "Mozart" which he blends together with ease as he works his way from the the dutch sounds of "Mozart" into the vocals from "We Are Your Friends". This track has such energy as from start to finish his transitioning of tweaked vocals and trance completely entices you and catches your attention. Amazing work. 
Martin Giuffre has often worked with house producer Giddy before and seems to show no sign of ending their collaborations. They recently put up a small snippet of their latest single that is acid infused and quite a heavier style than both their usual work. I'm anxious to hear the final product.
If you liked what you heard, make sure you head over to Martin's Soundcloud page for more tracks to enjoy and sift through.