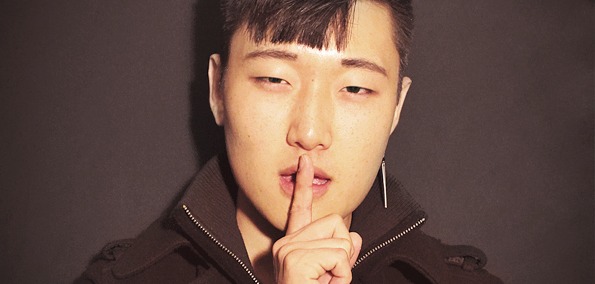 A case can be made that Tuesdays are a lost day. Overshadowed by the perpetual longing for the weekend or the perennial dread reserved for Mondays, Tuesdays are often swept under the carpet and forgotten. Acting as a protagonist, Jhameel is trying to add some excitement to our weekly Tuesdays by releasing one song each Tuesday off his new Are You Free series. Having already released the first two tracks, Jhameel is back for his third Tuesday, releasing "A Maiden Calling."
[soundcloud url="http://api.soundcloud.com/tracks/47915786" iframe="true" /]
"A Maiden Calling" has a wonderfully fanciful aura about it, which befits Jhameel's explanation that "I was lost in an amazing fantasy when writing this one ...." Braced by his auto-tuned vocals, Jhameel finds himself inescapably enchanted by a beautiful maiden. As you begin to wonder if this maiden is merely an imagination, her tender croons are heard, sailing by as if a fleeting breeze. Highlighting Jhameel's musical finesse, "A Maiden Calling" works with the fist two installments to exemplify Jhameel's ability to transform his aural compositions without distancing himself from his fans.
If you missed the previous installments, be sure to listen to "Are You Free" and "Shadow of a Man." Don't forget to check back next Tuesday to hear Jhameel's fourth, and penultimate track from the Are You Free series.