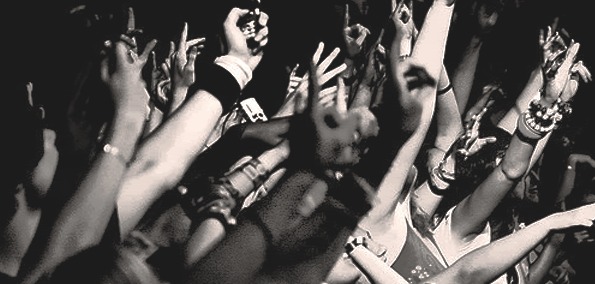 SKYWLKR, the provider of fresh production for such artists as Chip$, Main Attrakionz and the Queens hip hop trio Children of the Night, recently dropped of a beat tape featuring previously unreleased instrumentals. The Detroit producer and touring DJ for Danny Brown teamed up with Sparkhop.com to gift listeners an exclusive new nineteen track beat tape that features multiple instrumentals from Danny Brown's critically acclaimed  XXX album, in addition to beats crafted for artists such as Boldy James, Esham, and Dopehead to name a few.
[soundcloud url="http://api.soundcloud.com/tracks/45150310" iframe="true" /]
SKYWLKR is currently working on an official instrumental album tenatively slated to be released later this year and thought a nice beat tape featuring some his favorite past work would be a fitting gesture and a great way to tide fans over until the release of his forthcoming instrumental LP.
[soundcloud url="http://api.soundcloud.com/tracks/45151558" iframe="true" /]
If the fact SKYWLKR has liberated so many instrumentals isn't mind-boggling enough , the entire project is currently available for free.Follow the download link to head over to SparkHop to stream/download the beat tape in its entirety.
[soundcloud url="http://api.soundcloud.com/tracks/45148984" iframe="true" /]
Download: SKYWLKR - Impressions [Beat Tape]