Uttering the terms "Tribal" and "Forward Thinking" in the sentence can be grounds for causing even a layman to the techno world to cringe. While the "Perculator" inspired hits of Major Lazer and French tribal renaissance led by Club Cheval had their time and place, there is only so much room to grow when you're playing out melodies on a set of toms. Toronto's John Roman certainly builds his latest mixtape of eight new original tracks around percussion, despite being much more adept with his piano skills than the average computer trained musician. His treatment of samples, rich in texture and dripping with reverb, are noticeably more lush than the staccato stabs of his past works such as "Sala" or his "Quartz" remix.  
Named for his self-imposed studio exile for months on end, Reclusion 2 is Roman's second time employing the strategy of releasing a mixtape previewing his upcoming releases for the year. The first of which is the 3 track EP Infrared due out May 21st on Lektroluv. Side B2 has us the most excited with the stomping floor tom driven track "T.G.S". While kit still triumphs over keys, think less tropical and more reminiscent of London's Randomer. "Down (The Drain)" is another keeper. Lektroluv fans will be quick to identify with the panning drone lead while the lengthened attack on the rolling bassline add a dubsteppy feel sure to entice the Hotflush set. Title track "Infrared"  ventures into 4am tech house territory setting the soundtrack for those high enough to make words out of his trademark chopped and reversed vocal samples.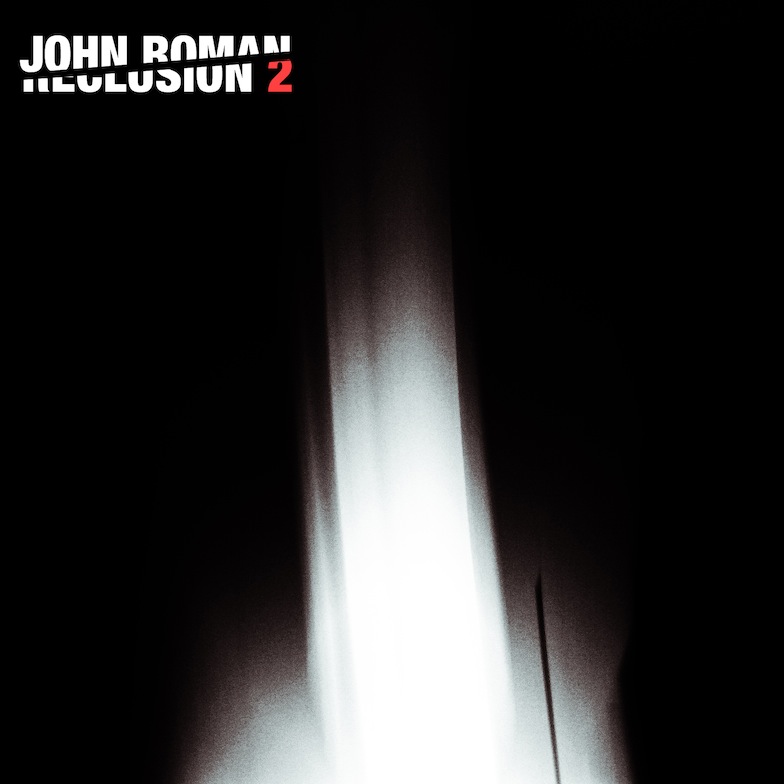 [soundcloud url="http://api.soundcloud.com/tracks/45911597" iframe="true" /]
The track garnering the most club play of the mix thus far is the Method Man "Release Yo' Delf" sampled "Petrified". While his roots in producing hip hop most likely inspired him to take an approach to vocal sampling akin to Timbaland's work with Missy Elliott, in "Petrified" Roman gives us a straight forward sing along jam driven by a swing/delay laden trap snare. Petrified has been embraced by heavyweights ranging  from Sinden to Brodinski to Djedjotronic who can be seen rinising it in my shaky latenite cell phone video below.  
Rounding out the mix are the acid inspired "Fragments" which we can see pairing up with "Petrified" as a B Side, and the darkest and perhaps most interesting of the lot "Chimaera" which alongside "Monitor" could very well write Roman's invitation into the circle Resident Advisor heads. Look for them at 22:12 and 17:43 respectively in the mix.
Infrared can be purchased May 21st wherever you buy your digital music. The first run of vinyl pressings has already sold on Juno, look for a re-press soon. Stay tuned to John's Facebook page for touring dates as he makes his way out of his studio to support the record.