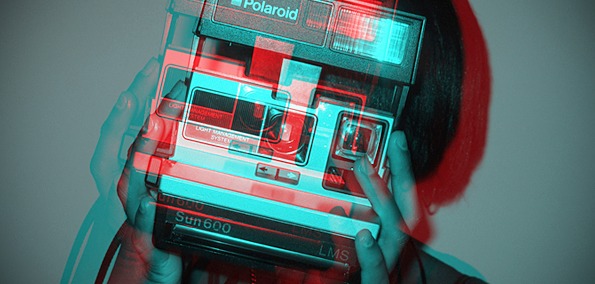 John Eriksson, drummer and one part of the beloved indie-whistling trio Peter Bjorn and John (he's John), has been keeping busy.  June 4 will mark the debut release from Eriksson's new project and alter ego: Hortlax Cobra. Hortlax Cobra's music was spawned on the keys of a child's Casio keyboard, and the process of turning those simple hooks into an album has been a slow and steady one.
Not only was Eriksson constantly occupied, but he'll be the first to admit that he can be a bit "manic" when it comes to creating music. "I could spend two weeks working on the sound of a cowbell and that's not super effective," says Eriksson. Citing a need to "get out of his own head," he invited fellow Swedish drummer Pontus Berghe (Thieves Like Us) to refine his sketches and boil things down a bit. Despite Berghe's similarly detail-oriented tendencies, the duo made significant headway, recording in Stockholm and Milan over the course of two years; Eriksson listed as the producer, and Berghe as a performer (and designated critic).
The end result is something that even the most nit-picky of listeners should find impressive. Night Shift (the title of the album) is like a musical exploration of the burgeoning 80's-synth-electro-pop trend. Melodically, some songs are simple and others are very complex. Some songs feel pretty dark, while others belong in an 80's teen-comedy (a montage in which clothes are being tried of, specifically). All this is to say that Night Shift is fun to listen to, because you can hear the process in it. It's an exploration of a genre and a sound, one that'll no doubt refine listeners' taste with regards to retro-synth-dream-pop. 
You can find Hortlax Cobra's first single, "Berlin," available for download below. 
Download:
Hortlax Cobra - 01_Berlin