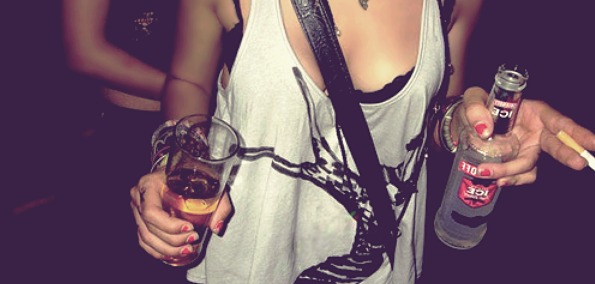 Today, I want to introduce to you a young (19-year-old) producer from Scotland. His name is Louis and he is the producing half of the DJ duo Count Clockwork that recently released its Like Clockwork EP on VAMP Music. Now, Louis decided to start his very own solo project Lucky Cub and it is a pleasure for me to release his debut EP Less Bear right here on EARMILK for free!
Download:
Lucky Cub - Zee
While the Count Clockwork productions are more or less based in the techno/electro genre, Louis' new EP sounds very much like deep house but with a lot of vibes and surprises in it. The A-side "Zee" with its catchy and dark vocals and rhythm is a real mental banger. The bass in the second half of the track just blows you away - peacefully.
Download:
Lucky Cub - Why
The second track "Why" is a short one and has the same concept as "Zee" just with a more dancing bass line. "So", the third and last track, perfectly matches the spring and summer season with its warm and vibrant melody. All tracks are very well crafted and make us want to keep an eye on this talented producer.
Download:
Lucky Cub - So
The EP also got early support from BBC Radio 1 and many more. So grab your copy and enjoy it!