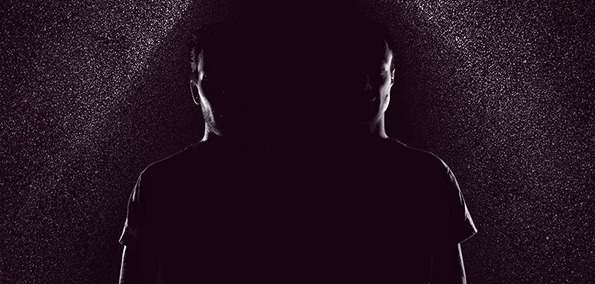 GoldFFinch is quickly teaching us that they can do no wrong. Hailing from Beligum, the duo has already racked up a solid string of releases on labels like Numbers and Saigon. Even before any official release was announced, they were receiving consistent airplay and major hype from Loefah's Rinse.fm show. Mary Anne Hobbs caught on as well and helped champion their cause with a GoldFFinch guest mix on her XFM show.
Their newest EP on Amsterdam imprint Audio Culture is a characteristically dope venture into a dark and dank corner of house music. Despite this, their sound remains infinitely crisp and clean with earth-pounding bass and on point percussion. They have an uncanny affinity - almost a science - for cutting and weaving vocals into their tunes. Combined with their seemingly neverending supply of head-lolling grooves, they show no signs of slowing down anytime soon. Cheekily tagged as "House?" on Soundcloud, this release takes subtle cues from acid house, garage, and GoldFFinch's trademark booty-jacking sensibilities. The titular "Model" is a mean stepper with a dangerously catchy sample that drops your ears into a spin cycle. "Belle" is a surprising but very welcome change of pace for the duo. Its chilled chords and forlorn vocals make it a beautiful closer following the full-blown percolating of "Let Me See."
Watch the video for "Model" and be treated to some sultry catwalk visuals underneath neon-saturated and crosshatched Predator vision filters. All the more proof that you should stay on the hunt for this one. Look out for the release on June 4th.
(ACLBL003) Audio Culture: GoldFFinch - Model EP

[soundcloud url="http://api.soundcloud.com/tracks/45703397"]