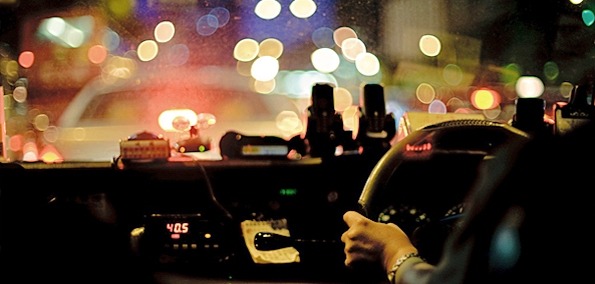 Boddika's Nonplus imprint has pumped out a catalogue of innovative releases from the likes of Actress, Kassem Mosse and Jimmy Edgar in the past, and this new 12" features a couple of techno rollers from Endian. Endian is no newcomer, in fact he is the solo project of George Levings, one half of the now disbanded UK drum and bass duo Commix. He teased us last year with a release on Electric Minds which features a similar, clean techno style. This release further tells us that his new direction is here to stay.
[soundcloud url="http://api.soundcloud.com/tracks/43466512" iframe="true" /]
The first track "Birdhouse" is a crisply-produced techno roller which starts off with a hazy synth-string intro, leading into a swinging, garage-esque beat.  On the flip-side is my personal favorite, "DBPLT01," a slower number, perhaps in the sub-120 BPM range. This one is a minimal 4/4 track, which progresses using a simple pulsing bassline and an effective minor chord stab. Both of these are top-notch productions which I would love to hear on a proper sound system and should not be missed out if you are a fan of the eclectic Nonplus label.
[soundcloud url="http://api.soundcloud.com/tracks/43466011" iframe="true" /]