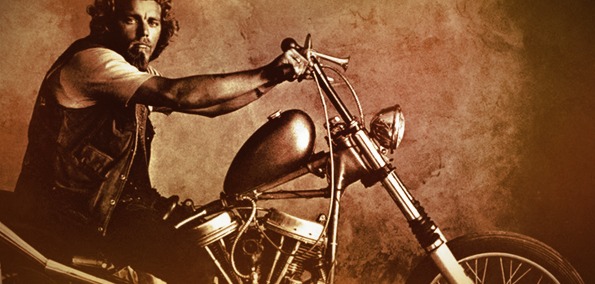 Some of you (friends) know me as Logan, others (you readers) may know me as Running, And some... you know me as the ghost of Bandcamp past. The lonely spirit who spends his droopy-eyed days culling through the muck and tangled seaweed, looking for a clam with the pearl inside. Drudging through mixtapes like 28 Blunts Later or Untitled to find the tracks you need, while you turn a blind eye to their murky origins (like a blood diamond or your Nikes).
Sorry, I get a bit existential when I listen to the music of Hungr. Here's why, I have NO IDEA who they (or any other pronoun) are. They're another link-less Bandcamp with cryptic genre tags that I'd need a hipster rosetta stone to decipher. Here's how they go: "loss," "love," "motel," "sex," "stolen," "vintage," like a set of Hunter S. Thompson magnetic poetry. 
It certainly is, slinky, sexy, sweaty, sticky, so-Cal sounding music. Dirty, lo-fi, blues with road-worn grit and soft haunting vocals, tracks "You're one" and "Your weight, my shoulder," are all I have to offer, but here's to hoping they won't be so reclusive in the future. IF YOU'RE IN THE BAND, HIT ME UP. Enjoy.
Download:
HUNGR - You're one
02 Your weight my shoulder
Download:
HUNGR - Your weight, my shoulder