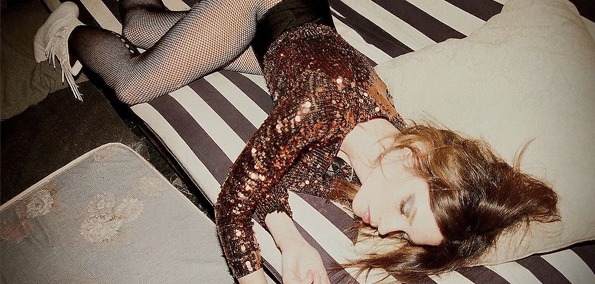 Good news. A-Rayz is on ANOTHER mixtape. This time on Richmond-based EQ's Nonfiction mix. Who's EQ? I'm glad you asked. He's a nineteen-year-old (kid) who's opened for XV and Mac Miller, absolutely killing it in the mid-Atlantic scene, with his mix of Iron & Wine inspired hip-hop/r&b. Didn't mean for that to rhyme.
Of course you should take a listen to "Fuck You Cupid," it's a great mix of jazz and soul and hip hop and funk (all the good ish) by A-Rayz. Other highlights include "Those Kids," which has a more straightforward stand-up bass feel, with some pick up beats and piano stabs. "Collage" + "Europa Outro" are more experimental tracks with spaced out vox, modulated synths, and less-straightforward beats.
Take a listen. Take a track (or four) (or all). I hope you enjoy.
02 Those Kids (prod. Robbie Hrabe)
Download:
EQ - Those Kids (prod. Robbie Hrabe)
06 Fuck You Cupid (prod. A-Rayz)
Download:
EQ - Fuck You Cupid (prod. A-Rayz)
15 Collage (prod. various)
Download:
EQ - Collage (prod. various)
16 Europa Outro (prod. EK)
Download:
EQ - Europa Outro (prod. EK)