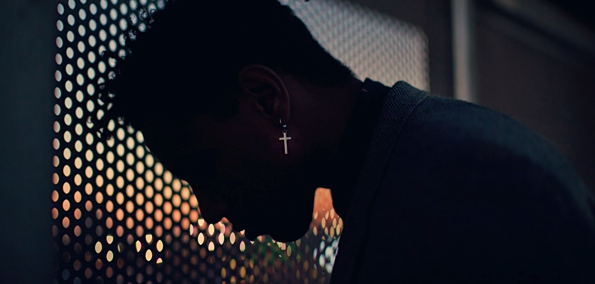 Singer-songwriter Steven A. Clark is back with another single off his forthcoming album. The self-produced single "Lonely Roller" is the second track Clark has let loose off his upcoming album Fornication Under Consent of The King. On his latest single Clark enlists the help of fellow Miami resident rapper J. Nics and singer Victoria Blue who provides additional vocals on the song's hook.
As a faithful listener of Clark's music I can't help but recognize a pattern with the titles of some of his songs: "Stranded", "Angel of Death", "Don't Have You" and his latest song "Lonely Roller." I'm not sure if some of the romantic quandaries referenced in Clark's lyrics are an example of art imitating life (or perhaps vice versa ); however I am sure that singles like "Don't Have You" and "Lonely Roller" have further piqued my interest in his upcoming album. Listen and download Clark's new single below.
Fornication Under Consent of The King due out June 11 via L&E Media Co.
Steven A. Clark - Lonely Roller
Download:
Steven A. Clark - Lonely Roller Feat. J.Nics