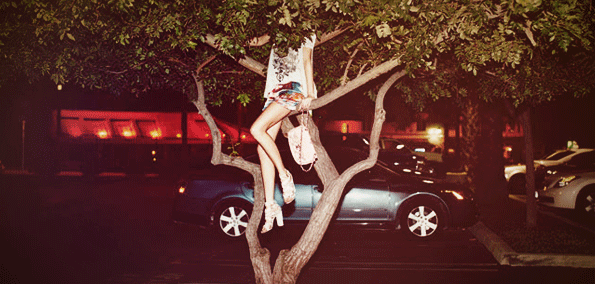 Straight from Philly, it's The Astronauts! My roommates home city, and he's never (maybe) heard of them. Looks like I have something to hold over his head next time I'm bumping Hi Top Fade–or any other great track off Helmets On 2–while catching up on some Physics.
I've heard of them... – says my roommate Ben
YEAH RIGHT BEN!
The eclectic mix of production (courtesy of Pace-O Beats) makes for a never-dull tape. From the pop-sampler Dreamers to the blown out subwoofer bass line of Hi Top Fade, it stays swag (I never get to use these words when I review indie music). And Mont Brown's rhymes are poignant, but fun, and smooth (check him out on Red Carpet). I would definitely recommend seeing them live if you're in the Philly area, you can buy tickets below. Take a listen and enjoy!    
[soundcloud url="http://api.soundcloud.com/playlists/1757256" params="auto_play=false&show_artwork=true&color=000000" width="100%" height="450" iframe="true" /]