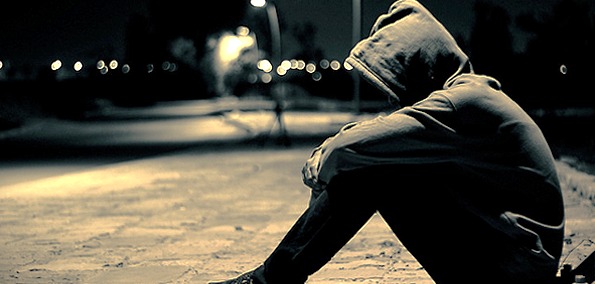 When Gonjasufi makes a listening suggestion, you effing abide. I don't know how long ago Autopsy dropped this mix (his Bandcamp has some pretty misleading dates), but when I logged on to Facebook today and Gonjasufi was handing out an endorsement on my news feed, I figured it was something to drink up.
"Ghost In The Shell" is easily the strongest track on the release from this San Diego MC and producer 21 Grams. With a dissonant Gonjasufi-esque string sample, some lo-fi white noise, and a tight snare the production is ripe for Autopsy's darker rhymes. Before I put my soul in this clip and let it explode... heavy shit right?
My two favorite tracks ("Dim Mak" + "Ghost In The Shell") are up here for free, you can download the whole thing off his Bandcamp for only five bucks. Enjoy.
Download:
Autopsy/Prod. by 21 Gramz - Dim Mak
Download:
rod. by 21 Gramz - Ghost in the Shell