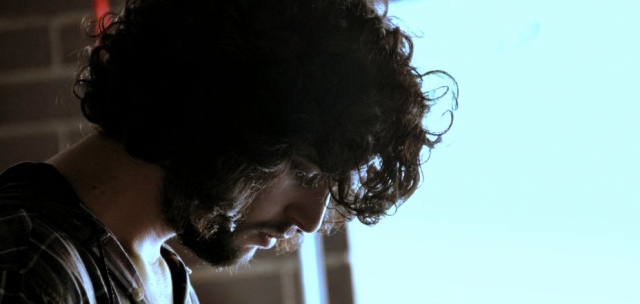 After an epic write-up from one of EARMILK's esteemed indie contributors, who introduced, interviewed, and premiered Oliver Tank a little while back, I am very pleased to bring another offering from the man Ronnie would crown king. This time around Oliver is on remix duty for Julia Stone. I won't lie, I don't know a great deal about Julia Stone beyond that she used to sing with her brother Angus and the pair were/are revered singer songwriters. 
On listening to her voice in this song and some of her work with brother Angus I'm pretty sure I have been missing out.  The single "Let's Forget All the Things That We Say"  is taken from her first solo album being released later this year.  The album was produced by Thomas Bartlett and Patrick Dillet who have worked with such legends as Antony & The Johnsons and David Byrne. 
The remix does nothing to take away from the vocals and leaves them untouched, instead buiding a vast and engaging soundscape around them. The deep and brooding bassline is offset by harmonious strings and a playful beat that makes the song a relaxing joy to listen to. 
Catch the free and exclusive download below: