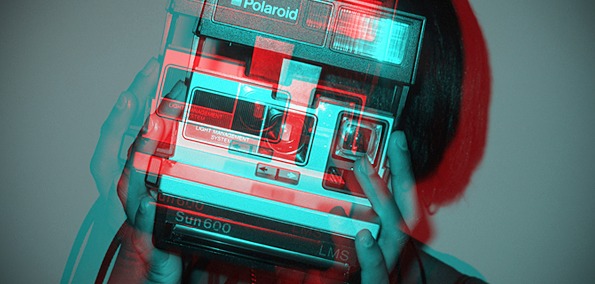 Taken from the Alphaville EP, which is being  put out on Black Butter Records, Kidnap Kid looks set to be part of the new wave of bass sound steaming its way out of the UK at the minute.
Sparse and atmospheric, the track is full of subtle nuances that mean you can listen to it over and over on your own or happily let your glee fly free in a club. Described as a cross between post-dubstep and post-garage, Kidnap Kid is quoted as saying the track basically fell out of him over a three-day period. When he awoke from his production coma he was surprised and astounded to listen back to what he had made.
The video itself is a visually beautiful piece of work. It reeks of film noir and baroque and  has an air of dark intrigue that seems to have as much depth as the song it portrays. I'm not sure how to describe it beyond maybe saying it is a love story bred somewhere between cyborgs of the future and an alien race who have a far better understanding of courtship that us mere humans.
Check the video and a taster of EP  below.
[soundcloud url="http://api.soundcloud.com/playlists/1721160" height="200" iframe="true" /]