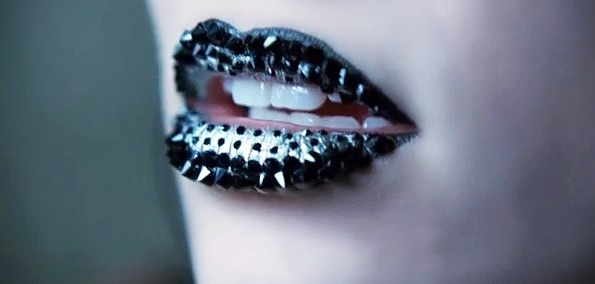 Reigning from the UK, bass collective Dark Sky (consisting of Tom Edwards, Matt Benyayer and Carlo Anderson) never fail to please. Their last release was 2011's Radius EP. Upcoming March 26 on Black Acre Records is the Black Rainbows EP, wherein they outdo themselves yet again with a set of four tracks that are all absolute dark bangers. These are the kind of tracks that prove that escapism doesn't have to be a cheery affair -- sometimes, it's best to wallow, even if you don't actually have anything to be sad about. 
The EP opens with "F Technology," the EP's most ambient track. Then "Tremor," my personal favorite (streaming below) plunges straight into danceable hell with piercing percussion and twisted synths. "Zoom" returns to a slightly less repetitive structure and tosses in heavier bass that will please those seeking a dubstep sound. "Totem" wraps up the EP in a slightly less sinister key, a metaphorical ladder for for the listener's return to reality after a total descent.
[soundcloud url="http://api.soundcloud.com/tracks/37679229" params="show_comments=true&auto_play=false&color=000000" width="100%" height="81" iframe="false" /]
You can also get a taste of Dark Sky's nefarious sensibilities in the recent mix below, which features all four EP tracks plus tracks from other favorites like Maya Jane Coles, Instra:Mental, and Peverelist.
[soundcloud url="http://api.soundcloud.com/tracks/38876986" params="show_comments=true&auto_play=false&color=000000" width="100%" height="81" iframe="false" /]